WIT AND GLAMOUR!
Candidates present themselves to an esteemed panel of jurors from different professions and fields: Dr. Warren Moyao, Dr. Marrienne Marcado-Sonza, Ms. Jessica Bilat, Dr. Angeli Bustillo, and Dr. Antonio Mangaliag.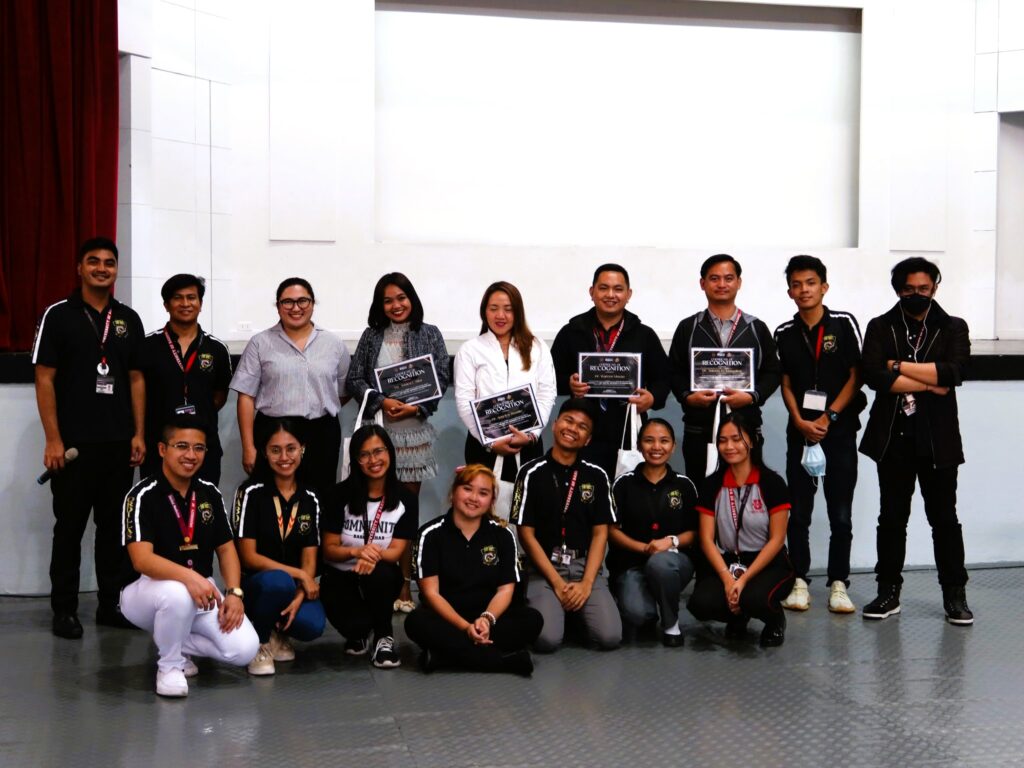 A set of questions prepared by the UB SSC was handed to the judges where they can base their interview that tackles social issues, current events, university wide-initiatives, and advocacy-based topics. They were given 7 minutes to answer and a sound of the bell that marks that the time is up.
Present at the activity was the UB SSC headed by Dr. Julius Simon (SSC Adviser), Cris Jamil Hertez (STELA), Carl Calderon (SIHTM), Jai Dumling (SOL), Mark Castillo (SBAA), Dhareen Habon (SEA), Mus-sah Madoh (SON), Erynth Eilinger (SIT), Brette Hongitan (SNS), Gervy Ordillas, and Eunice Añada (SCJPS). Together with some UB students and candidates supporters coming from different schools of the University of Baguio.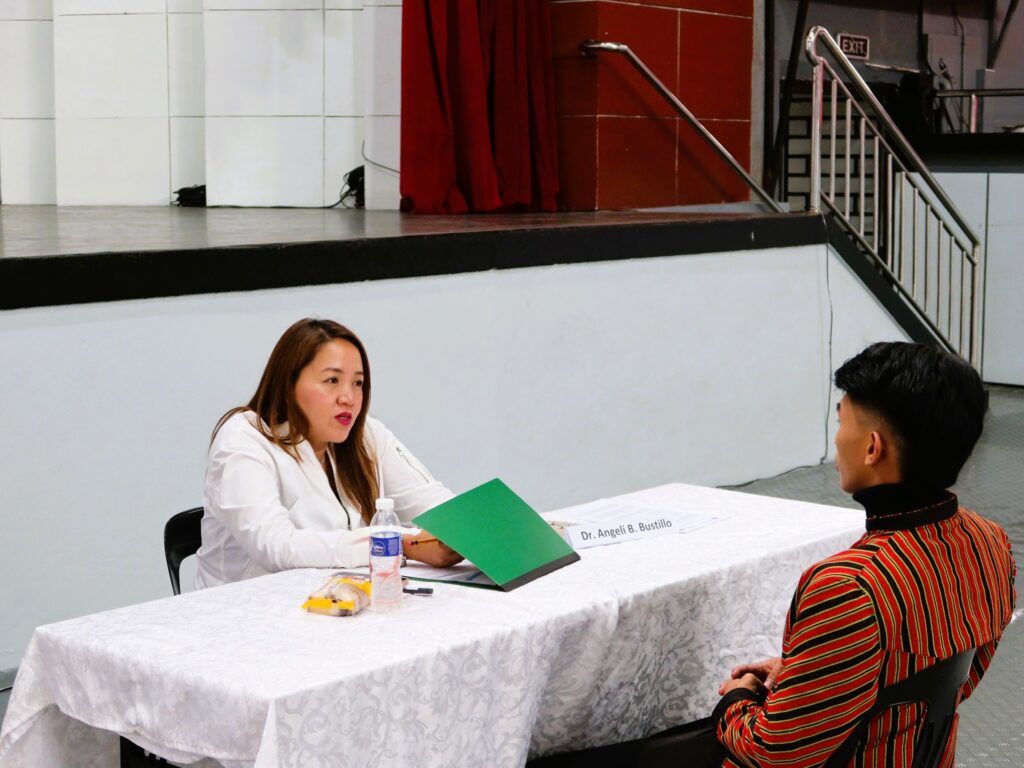 An awarding ceremony was also conducted after the interview. Ms. Jessica Lutwachen Bilat, President of the Cordillera Young Leaders Club and member of the jurors express her gratitude to the organizers and the University of Baguio through a post – " I love the discipline you've given me, thank you for the opportunity to listen to the student advocacies and their passion toward nation building. Good luck, congratulations and may you work on your advocacies with or without the crown".
The Mr. and Ms. UB was set to happen on April 13, 2023 at the University of Baguio Cardinals Gymnasium.
Article by: Cris Jamil Hertez, UB SSC Prime Minister
Photos by: Shammah Grace Macanip, SIHTM