School of Teacher Education & Liberal Arts
The School of Teacher Education and Liberal Arts (STELA) is the home for students who want to make language and literature, political science, psychology, humanities and music, and communication their main field of study. Future early childhood and adolescent educators and instructors are also housed in STELA. Our alumni used their BA and BS programs to study law and medicine, while some have furthered their studies with related MA and PhD degrees!
Boasting alumni with national and international recognition in education and the arts, language and literature, humanities and social sciences, students at the School of Teacher Education and Liberal Arts are armed with research inquiry and knowledge of quantitative and qualitative approaches to pedagogical, sociopolitical, and cultural fields of study.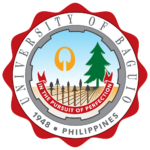 A degree program that trains students to become effective communicators who can create, deliver, and evaluate messages in various contexts. The program covers various areas such as interpersonal communication, public speaking, journalism, and media studies. Students gain practical experience through internships, media production, and other hands-on learning opportunities.
STELA
News
Updates
Content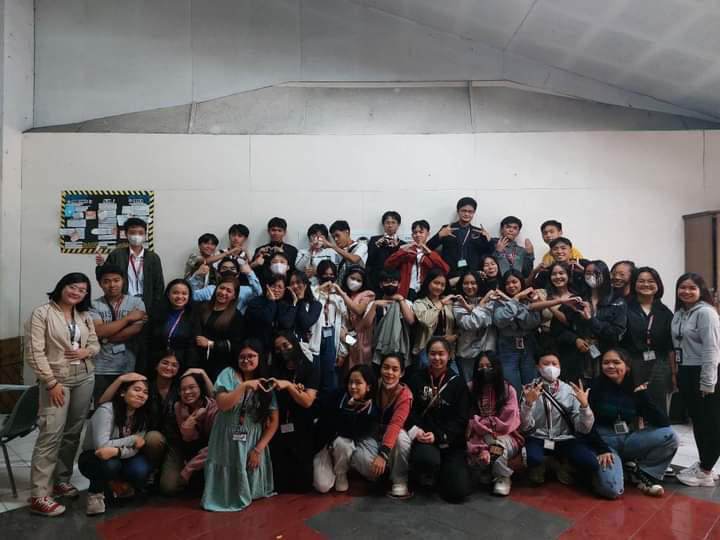 With a span of almost nine months, about eighty-one graduating students of the Bachelor of Elementary Education (B.E.Ed), Bachelor of Secondary Education (B.S.Ed) and Bachelor
Read More »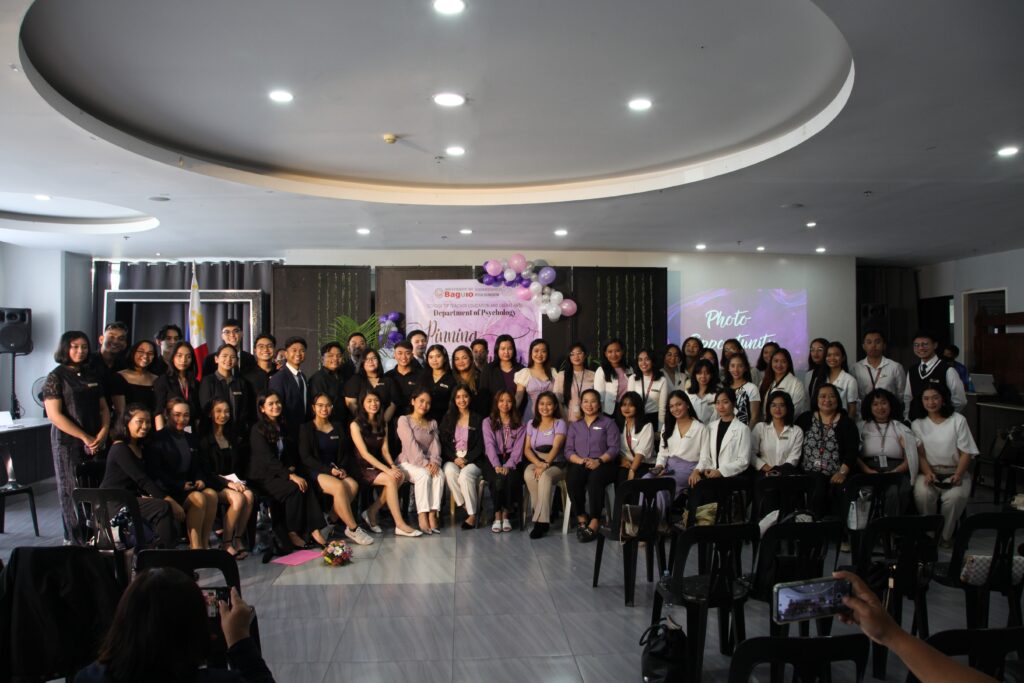 After almost 3 years, the University of Baguio Psychology Department brings back the interns pinning ceremony held at UB Centennial Hall last March 25, 2023. 
Read More »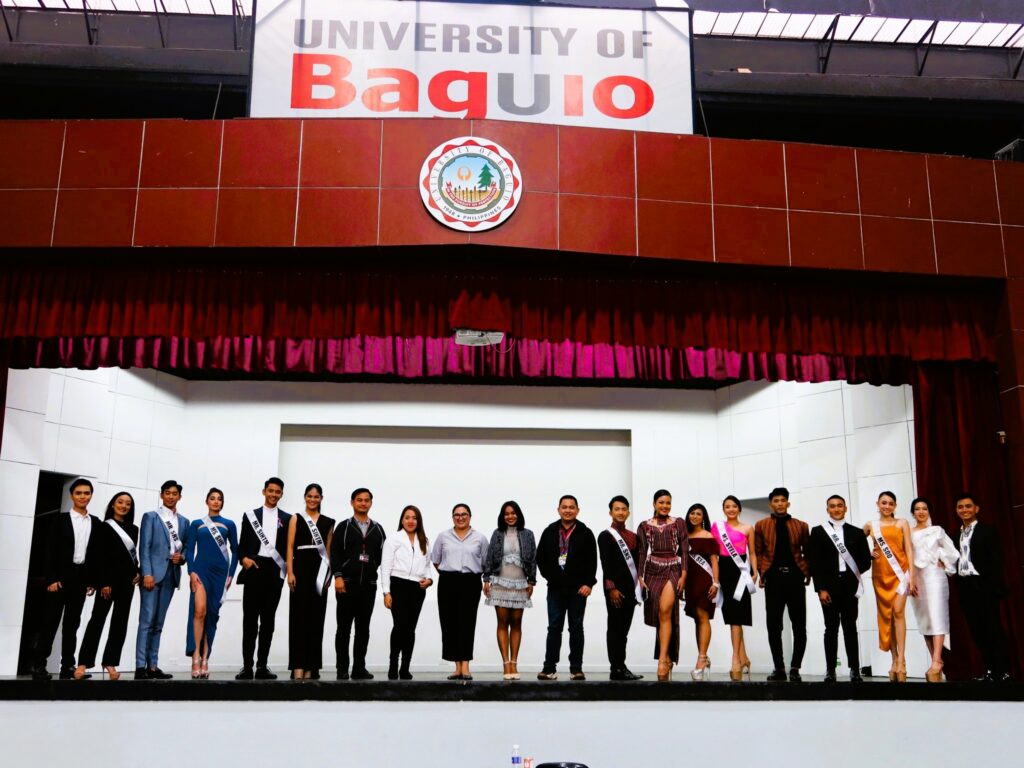 WIT AND GLAMOUR of the candidates of the much awaited Mr. and Ms. University of Baguio stood out during the intellectual Ability Conference segment held in UB Cardinals Gym last April 11, 2023, hosted and organized by the UB SSC.
Read More »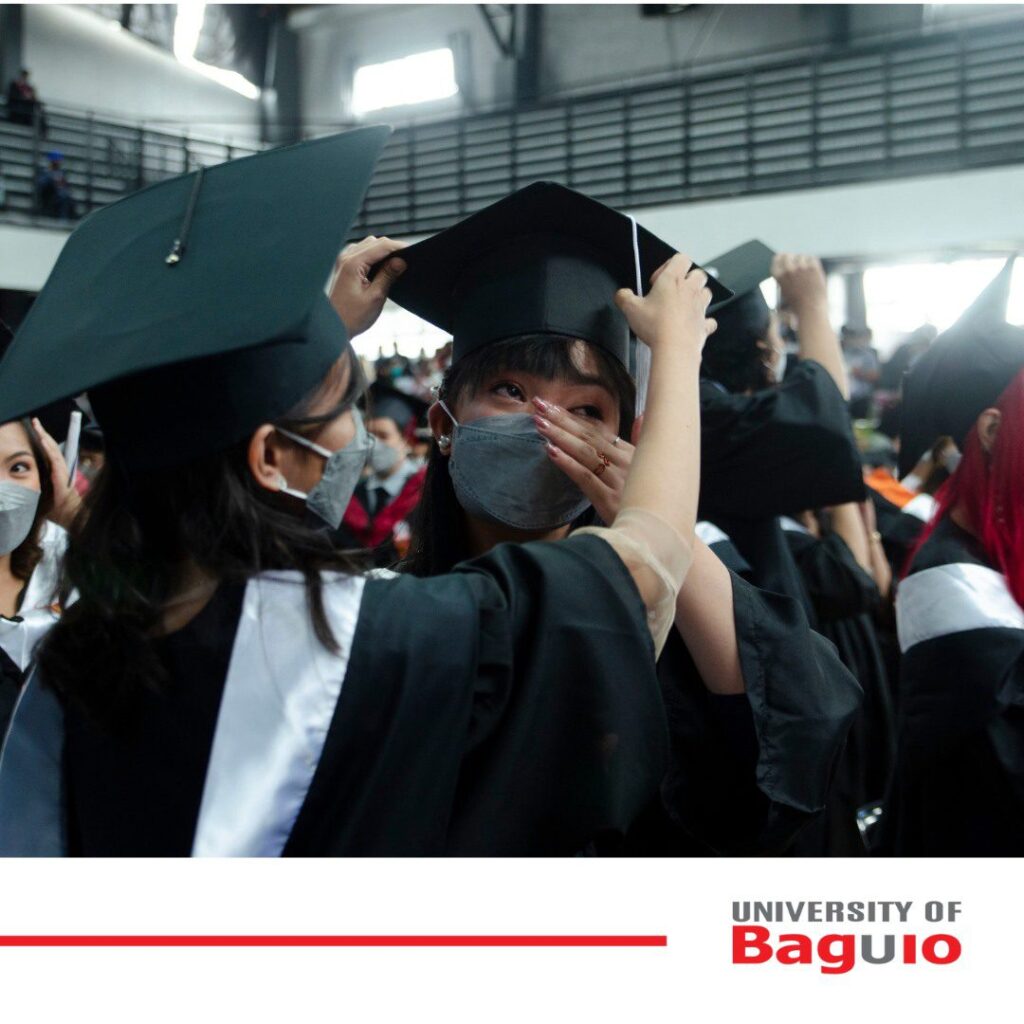 UB celebrates another successful batch of graduates
Read More »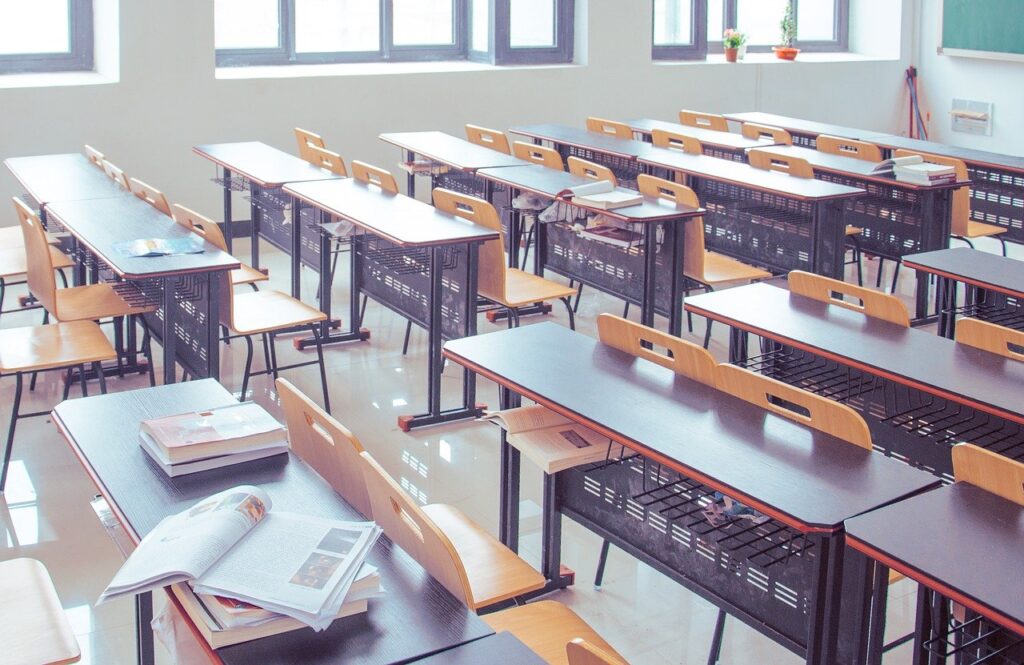 A student testimonial from Joshua Bati, a STELA BSEd Math major, sharing his experience during the INTI International Leadership Forum
Read More »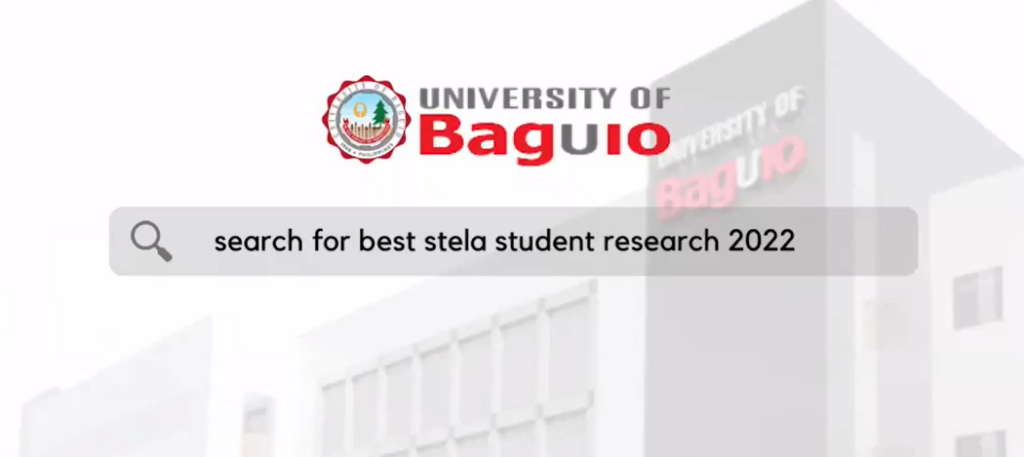 The University of Baguio's School of Teacher Education and Liberal Arts holds its very first online research colloquium.
Read More »
HUMANITIES EDUCATION WITH EMPIRICAL TRAINING AND PEDAGOGICAL COMPETENCE
STELA covers a wide range of fields: behavioral and cognitive sciences, education and social work, geography and spatial planning, humanities and social sciences. The faculty's research and teaching focuses on social, economic, political and educational issues with the common goal of contributing to an inclusive, open and resourceful society.
Empowered team who confidently educate and train a new generation of professionals.
Get to know our passionate teachers and staff helping train up future leaders, innovators, and professionals.